Reineke Kins
How do people deal with their vulnarabilities and their strengths? Do they differ between their personal and professional life? These are some of the questions I have and I use them in my work.
I am an inquisitive person and like to ask questions to find out what it is really about. I look for the essence of things. People describe me often as easy going, disarming and always finding perspective.
About me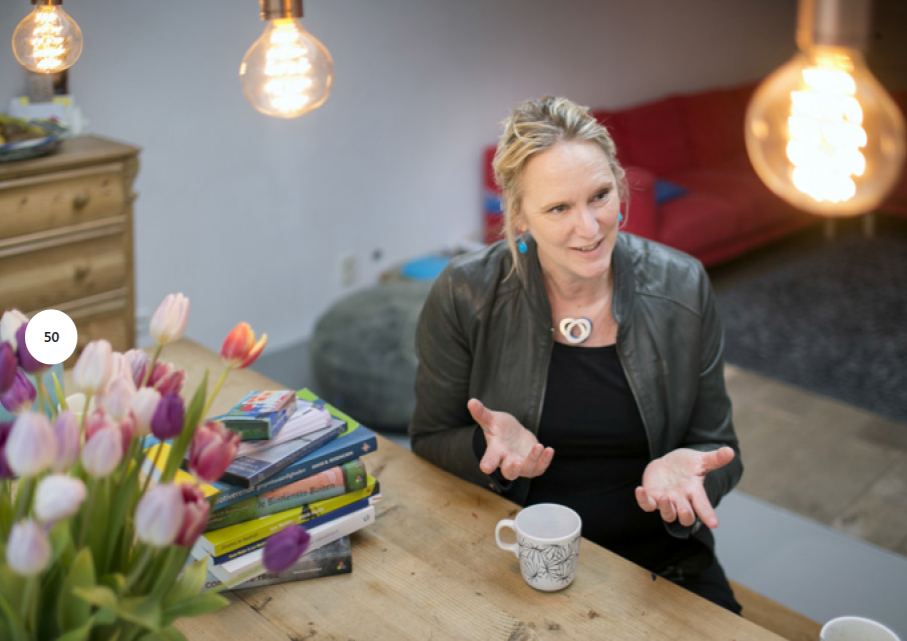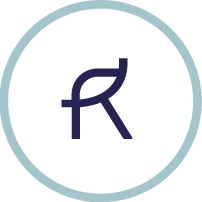 The coaching process
First contact
We always start with an individual interview. In this interview we introduce ourselves, we clarify your questions and we set goals for this coaching adventure. If you so wish, your supervisor can be present.
Together we decide how many sessions we'll need based on the nature of your question. Of course it is possible to change that…