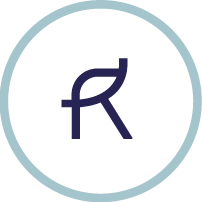 Online coaching
Personal, easy and safe
Coaching is also possible online through video chat. It is a good solution for having personal contact at a distance.
You can follow personal coaching, management coaching or coaching as a care professional online. In online coaching you'll experience connection and closeness in the same way as in coaching on location.
I coach you in your own place. For this you will need a pc/ laptop or tablet with camera and microphone. For this way of coaching I use WeSeeDo. This service is secure and AVG-proof. For WeSeeDo you don't need to download or install anything.
Online coaching is a full-fledged alternative for coaching on location. Experience it yourself.